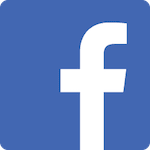 Awesome gym. Awesome atmosphere. Perfect WiFi and no contract. Oh, 24 hour access too. Best gym around. Thank you!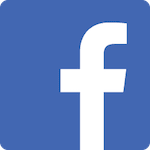 Super clean. Awesome staff. Inspirational atmosphere. I wish I had found this gym 13 years ago. Highly recommend!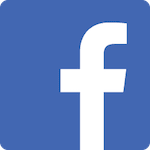 Love working with the trainers- very knowledgeable and gives you the right amount of challenge! If you want to accomplish a goal- this is the environment for you. Enjoying my workouts each day!!!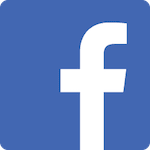 Killer Staff and Great Atmosphere!!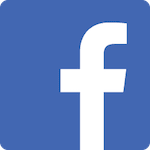 Best gym around. Worth the drive for me to train here.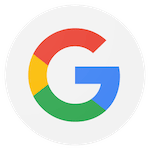 Great overall gym. It can accommodate all experience levels and any gym routine. They have mats, martial arts, turf, many machines and weights and etc. Good environment and 24/7 access.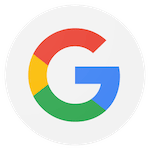 I have been a member for only a couple months, so I wanted to wait until I got the feeling of it before I posted. It doesn't look like much until you get inside. Not only is the atmosphere set up for people who want to be in shape, it makes you want to be in better shape every time you go. This is a weightlifting and MMA gym, with every piece of equipment that you will ever need to get that perfect body or level of fitness you want to acquire. I have been a member of a different gym in Rockwall since I got into town, that place is nice with a pool, But I still prefer to go to Legends, just because this place makes me want to come back every chance I get.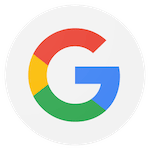 Weights, Jiu Jitsu and Bible Study- my kind of place!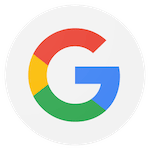 I love Legends Fit! It has a huge assortment of equipment, great layout, and spacious. It is always clean and well kept. Everyone here is so friends and helpful. The trainers are AMAZING!!! They are very knowledgeable, encouraging, and helpful in every way!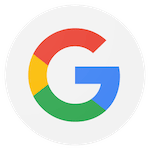 I love this gym. Great atmosphere, friendly staff. Perfect for the person who is looking for the type of gym that people enjoy going to.